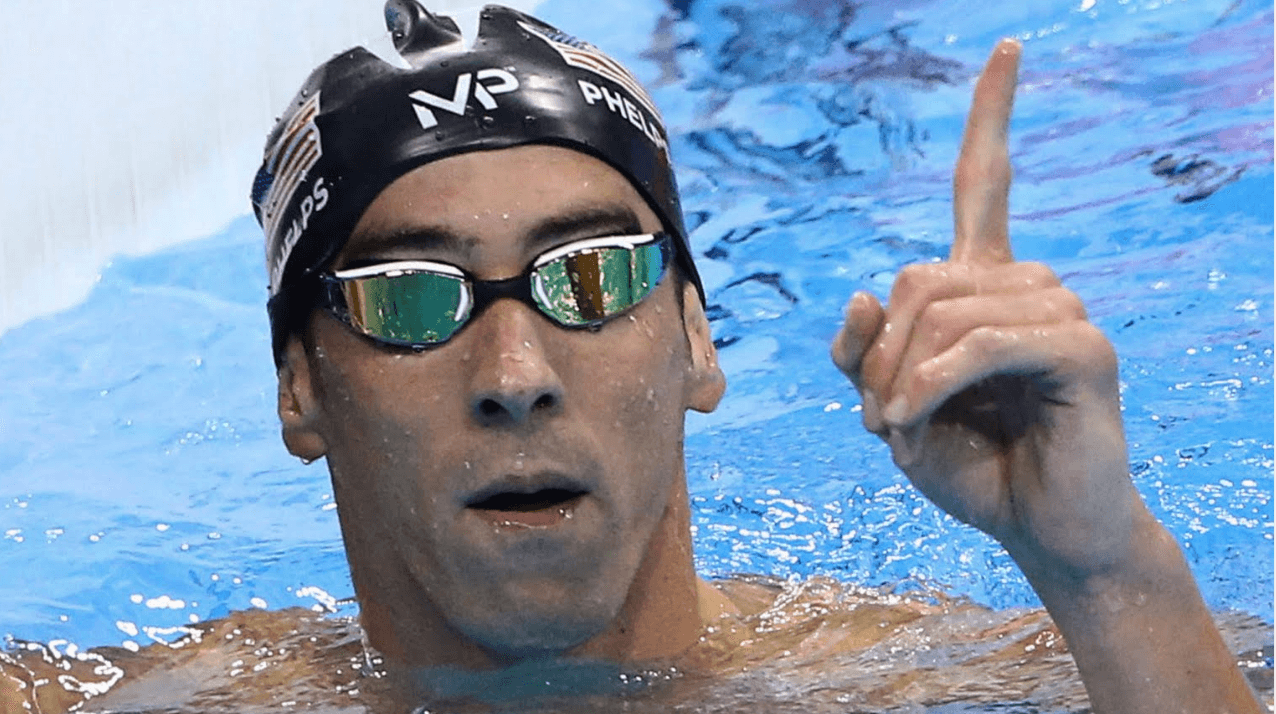 Olympic fever is running high in my house. We watch it every evening for about 30 mins to an hour. The caliber, the dedication and the focus exhibited by these sportsmen and women is beyond extraordinary!!
Watching 19 year Ledecky going on to set World Records and an Olympic record…
Michael Phelps bagging his 22nd gold medal, the only Olympian to hold that many individual gold medals! Business Insider is calling him the greatest Olympian of all times!!
Watching Biles on her The Biles gymnastic routine…
Kristen Armstrong winning her 3rd gold medal past the age of 40…
Its been sheer exhilaration and goose-bump(y) moments for me. Amazing!
I am out of words to describe the feelings I experience as I watch these top of the class performers. Special mention to Dipa Karmakar from India…coming from a country where girls excelling in sports has never been a priority, I admire her for standing up against all the odds and emerging to be a player in the global field. (On a side note, she was even denied taking her coach with her to the Olympics!!Read here)
The Olympics is a true testament to mastery of body and mind. No doubt, all these sports require a tremendous amount of physical training. But a huge component of it is also the mindset piece. Developing a winning mindset, overcoming limiting beliefs and ingraining  resilience is no easy task. I come across it on a regular basis in my own mind. The little demons of your mind, that drag you down with negative and limiting thoughts are the most difficult to overcome.
What Michael Phelps has taught me is to commit to my goal for the long haul, put my head down and keep going. Not to look at the swimmers on either side of me, not to see how far I am ahead of the other swimmers, not to see how close I am to the finish line, but to keep swimming.
Do what you got to do irrespective of what the crowd is shouting, irrespective of what your competitors are doing, irrespective of anything else.
It is easy to get bogged down looking at what others in similar roles and functions  do. Its easy to give up and say I am never going to win. Every time I fall down and have to get up and dust up and pick up and exude more effort, I still got to keep going.
And that's what I urge all of you to do as well. Whether in your career or your business, there are going to be times, when we feel insecure and less competent than our peers and colleagues, there are going to be setbacks and unanticipated roadblocks, but you get to keep swimming!!
And the gold will be yours!