Resources
RESOURCE 1: Self-Improvement is the Key to Professional Success. The process of self-improvement helps us become aware of valuable information crucial to grow and manage our careers. Learn about the 6 Must Have Tools in your Career Toolbox and how to obtain them!
Click on the image below.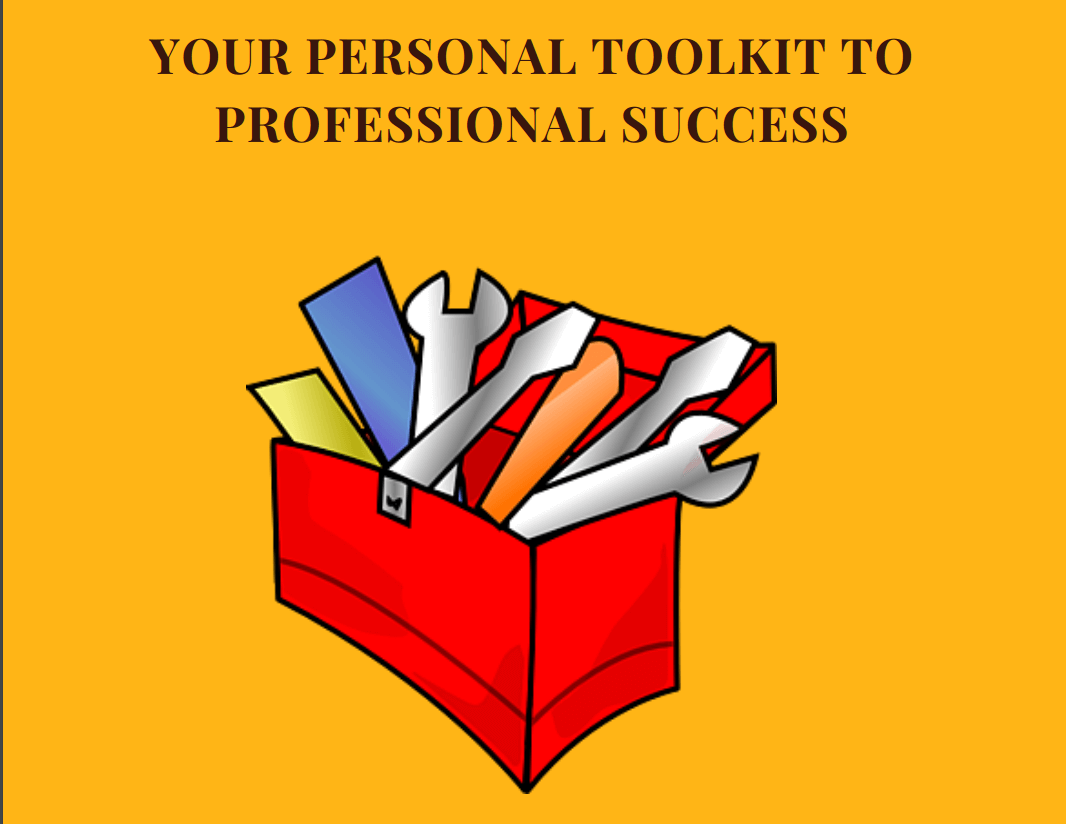 RESOURCE 2: Your Resume is your passport to the job world. The standard resume templates from the past are boring. Cool and clean, fresh modern resume templates are easy on the eye and attractive to employers. Use one of the inspiring editable templates to land a dream job and course correct your career!
Click on the image below.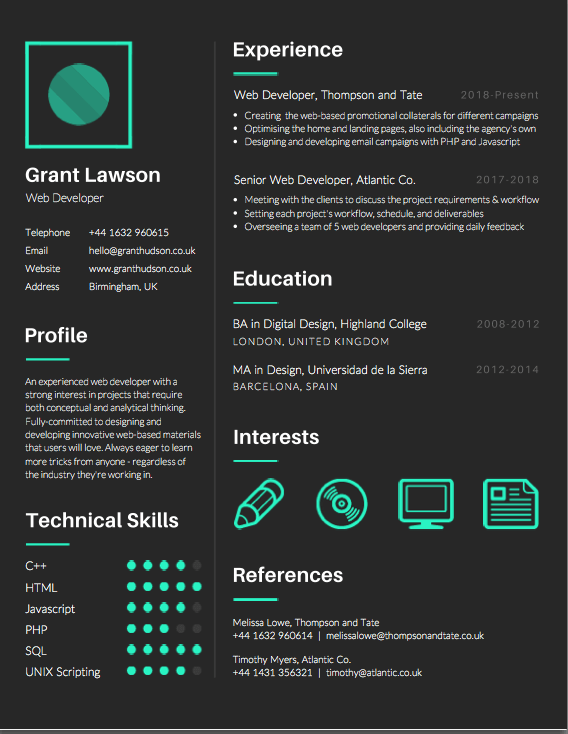 RESOURCE 3: Stay organized and focused with your Job Search using this powerful Tool. Don't miss another deadline to apply or forget to followup.
Click on the image below.